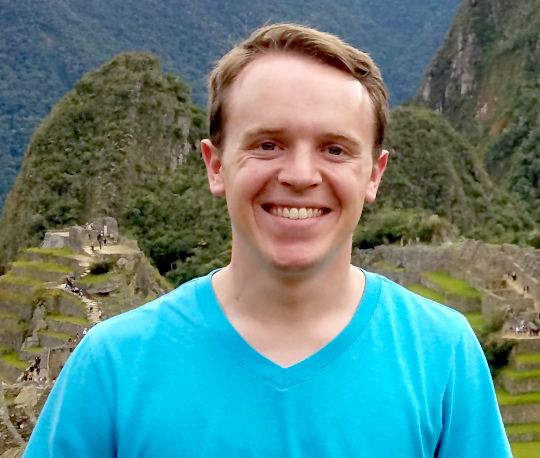 Hunter Kehoe
Web Developer
Wunter8 Dev
When I'm using Django, sometimes I want to link from a custom page to the built-in Model Edit page, make some changes and save them to the database, and redirect back to my page. Django doesn't do this out of the box...
Read More
I have been a longtime fan of Tasker, and I use it to automate various things on my phone. But once I upgraded to the Pixel 5, I couldn't silence my phone anymore...
Read More
Welcome to my blog! I have been meaning to start this for a while. The plan is to mostly write about projects I am working on. That might change over time...
Read More