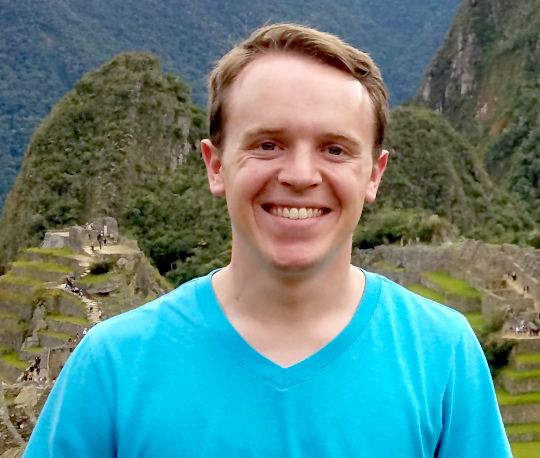 Hunter Kehoe
Web Developer
About Me
Hi, I am
Hunter Kehoe
Web Developer
Tutor
Automation Enthusiast
Patent Attorney (in training)
I have been programming since I was eight years old. I am passionate about it and love the creativity and problem solving that is involved. I often use my programming skills to make my life easier through automation. Many of my blog posts will likely involve what I've done with Tasker on my phone and with Home Assistant in my apartment to make my life just a little simpler. I also plan to write about some of the problems I have run into while working on various other coding projects so that 1) I have a list of solutions I can refer back to in the future and 2) I can provide the solution to others that have similar problems.
I received my bachelor's degree in computer science from Brigham Young University (BYU) in 2019. I am currently working on my juris doctorate degree at the J. Reuben Clark Law School at BYU and will graduate in April 2022. I have been focusing on intellectual property law and plan to become a patent attorney, hopefully specializing in software patents. Even though I might be switching from programming to law for work, I will certainly be coding in my spare time.
When I'm not busy with school or work, I also like to tutor others that are learning about programming. I started a little tutoring business and would love to help you with a project you're working on. You can find out more here.