Our Services
We provide private, online computer programming tutoring. We want to help you develop your programming skills. Our tutors will meet with you 1-on-1 to answer any questions you have.
Our programming tutors have been programming for years and are excited to help you learn something they are passionate about. Whether you're working on a personal project, work project, or school assignment, we want to help you succeed.
Below is a list of the most popular topics and programming languages we help with. Need help with something else? Go ahead and send us a message describing your project and we'll see what we can do!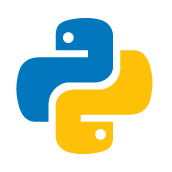 Python

Django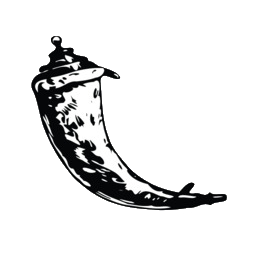 Flask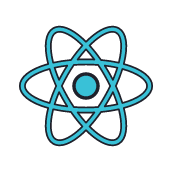 React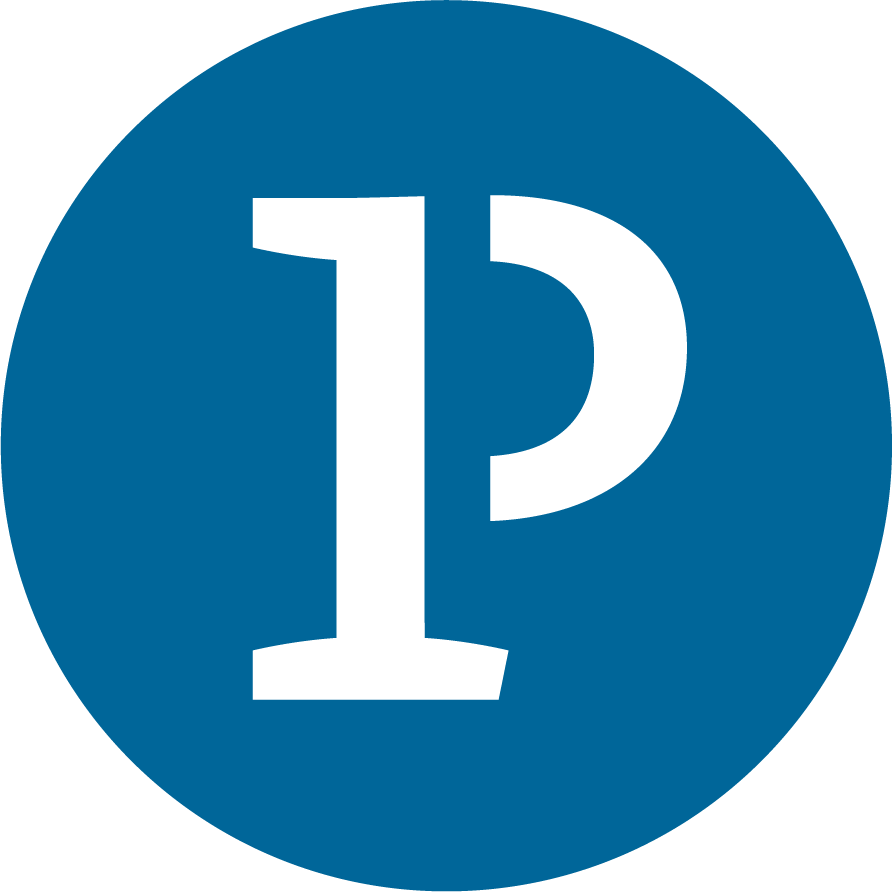 Processing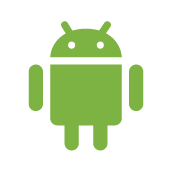 Android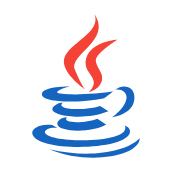 Java

C/C++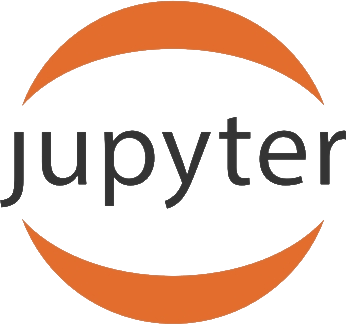 Machine Learning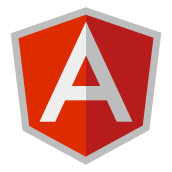 Angular

MySQL
Schedule a Session